Fashion-forward frames customized for you
Are you looking for a pair of glasses that are professional, trendy, affordable, urban, contemporary, elegant, sophisticated, or all of the above? No matter what your style, we have a pair of frames for you! COME IN TODAY AND WE WILL FIT YOU. Choose from more than 800 different frame sizes and colors in our showroom. We have thousands more available in catalogs for your selection.
We cater to each patient individually so you'll be pleased with your new look. We carry exclusive brands like Ovvo Optics, Smith Optics, Crizal, BluTech Lenses for light protection, and Transitions Lenses. You can also buy sports glasses and prescription sunglasses.
Protect your specs with a FREE 1 year warranty
Get a FREE 1 year warranty with the purchase of frames at Eyecon Optometry. You'll also be eligible for a second frame discount upon purchase of a first pair.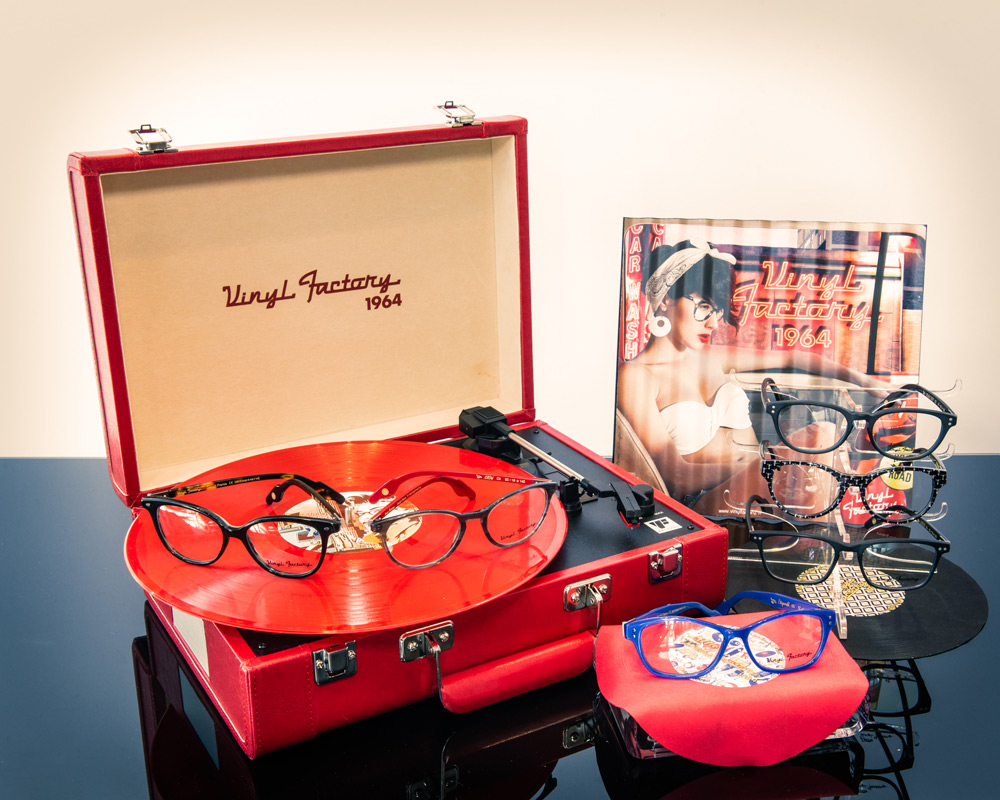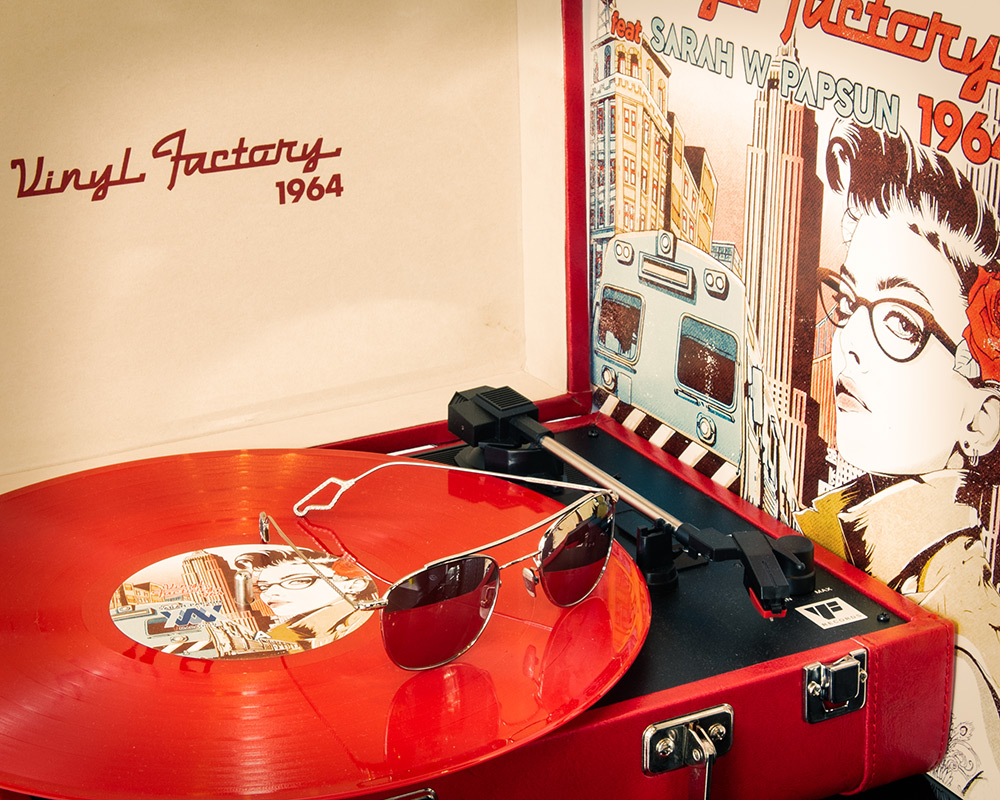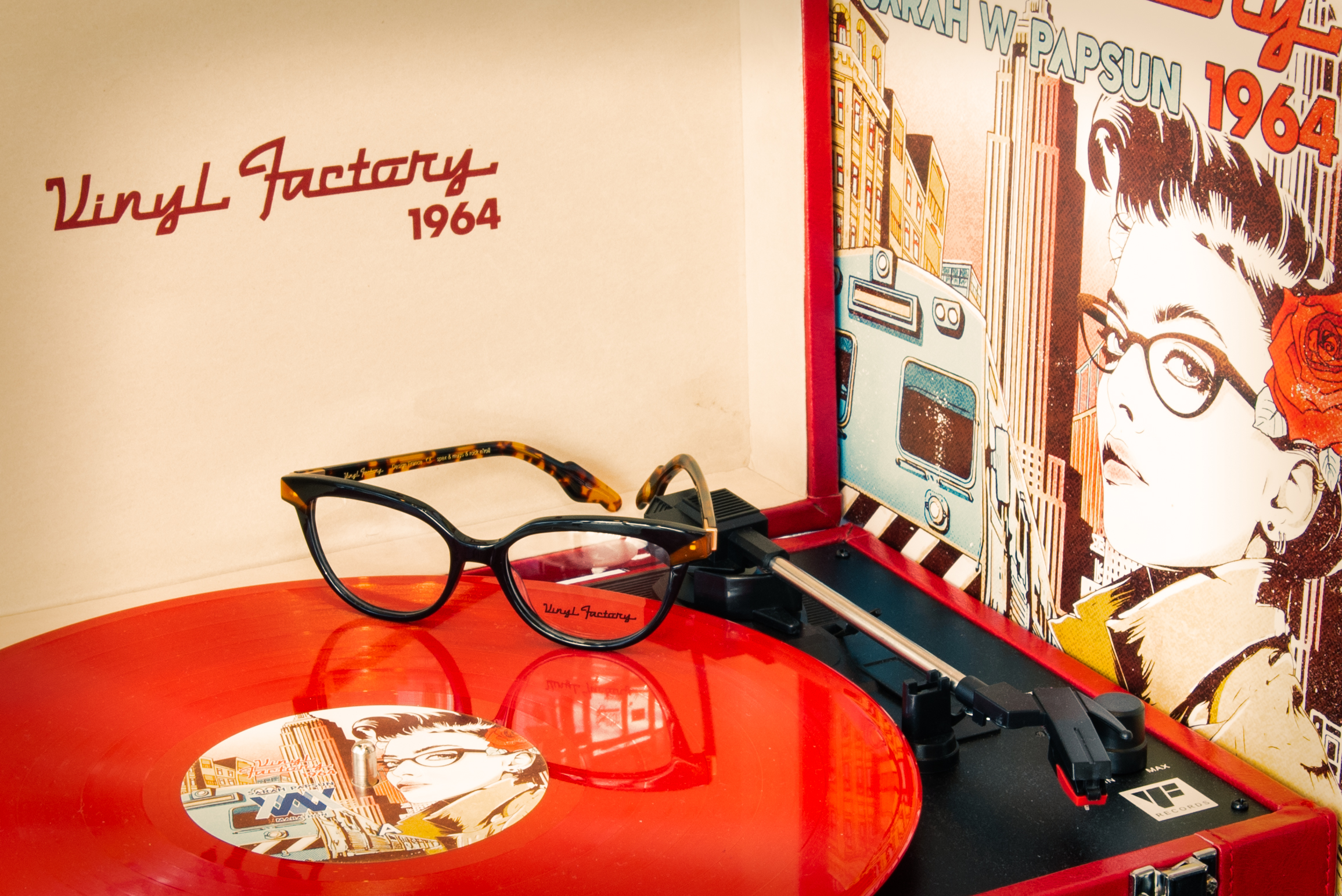 Relevant, fashion-forward frames are our passion
"I love this place! Small shop with great customer service. I had fun trying on new frames here. They gave me great, honest advice and helped me find a perfect pair."
-Nina F.
"This was my first visit with Dr Godines and the team at Eyecon. I will definitely be back. They took the time to explain the results of my eye tests and details of my prescription. Then, even the Dr came out to help me find the perfect frames!
The technology they have is top notch. I was able to see a map of my retina (so interesting!) and they have a machine that helps measure your glasses for a perfect fit. I can't wait to get my frames back!"
-C T.
"I've had a wonderful experience working with Eyecon Optometry. They are always professional, personable, and welcoming! I was able to get an appointment within two hours of calling with an eye emergency. Great staff, very accommodating, I highly recommend!"
-Sarah S.
"This place definitely exceeded my expectations for eye doctors. The appointment was quick but I felt like he really took the time to answer my questions and any concerns I had with my vision and walked me through my options with insurance. Will definitely be returning when I need fresh contacts or new glasses."
-Michael H.
"My experience here was fantastic. Everybody was ridiculously nice! I will continue to go here for many many years. Dr. Godines was fantastic! Keep up the great work Eyecon!"
-Chelsea B.
Call us today or visit our appointment request page to find a time that is convenient for you to see Dr. Brian Godines!