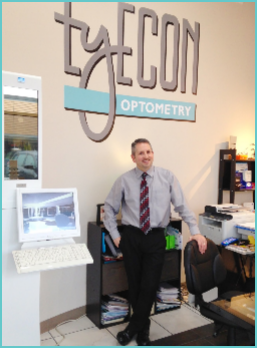 Dr. Brian Godines
Optometrist
Born and raised in California, Dr. Brian Godines graduated from Pepperdine University with a Bachelor's Degree in Biology. He then moved to the East Coast to obtain his doctorate from the New England College of Optometry in 1997 and has been working as an optometrist in many modalities of practice ever since. He has worked in retail optometry, independent contractor work, and laser vision correction clinics. But one of his proudest accomplishments was serving his country in the United States Navy where he was an optometrist as well as the department head for Ancillary Services at Naval Health Clinic Everett. He left the navy after being promoted to the rank of lieutenant commander in order to settle down and allow his family to establish roots in the community. His experience, leadership skills, and family values combine to produce a caring and dedicated eye care professional. He greatly enjoys travel, reading, his family time, and helping others. Dr. Godines goes on a mission trip annually with his church to an impoverished area outside of Puerto Vallarta, Mexico.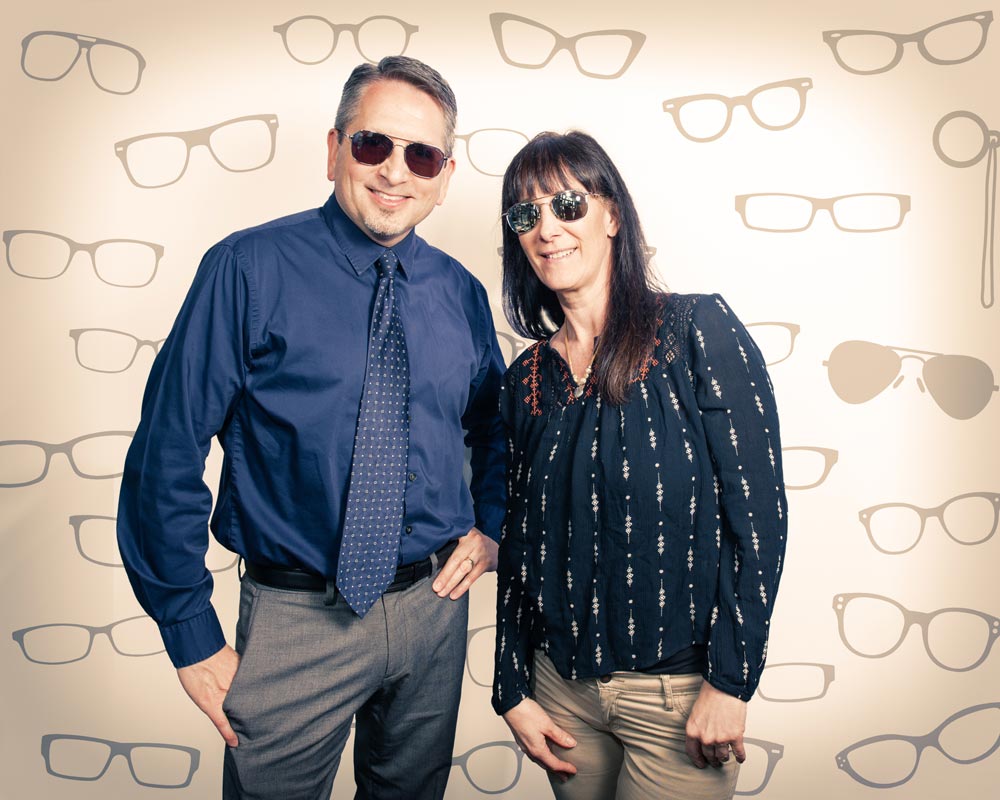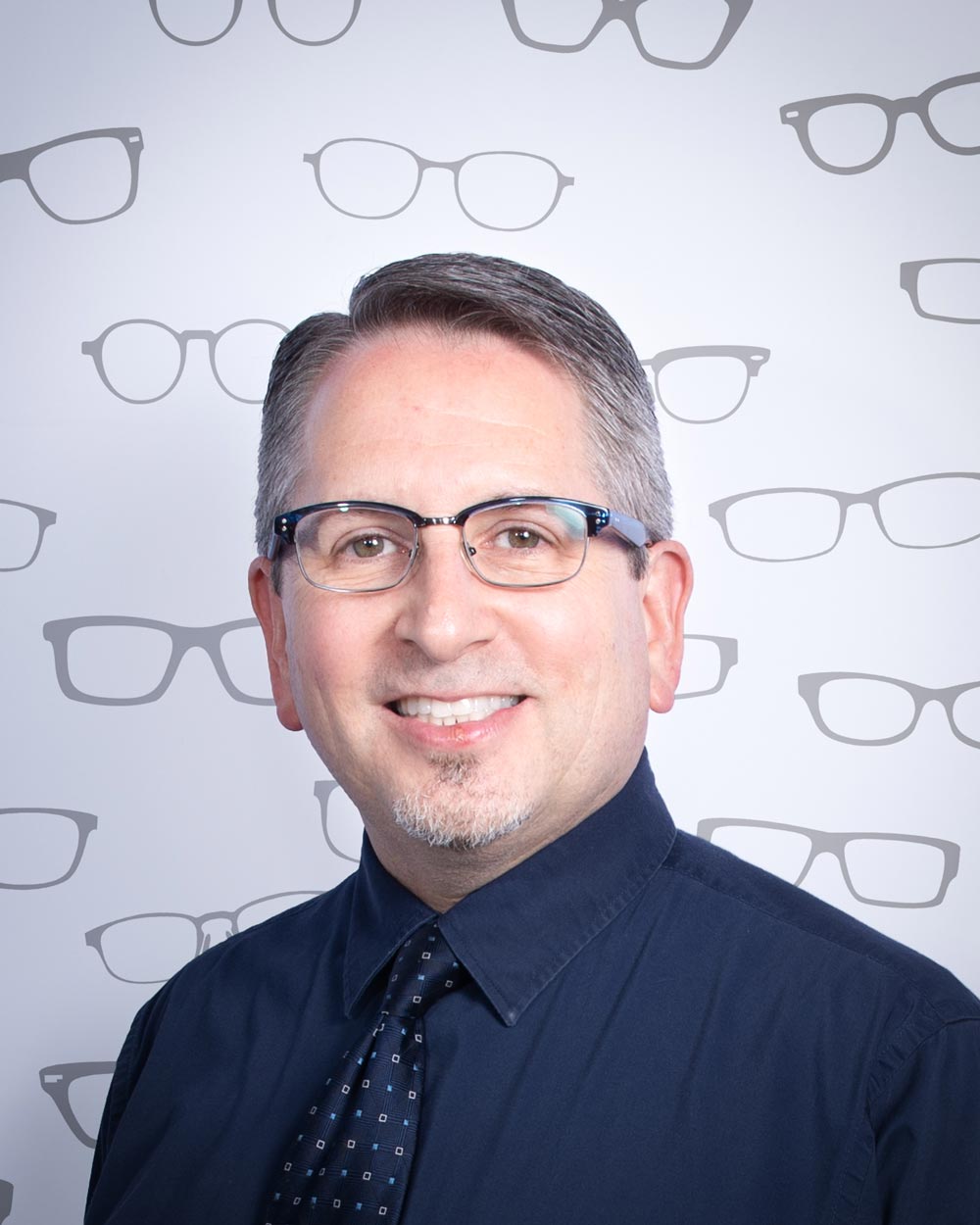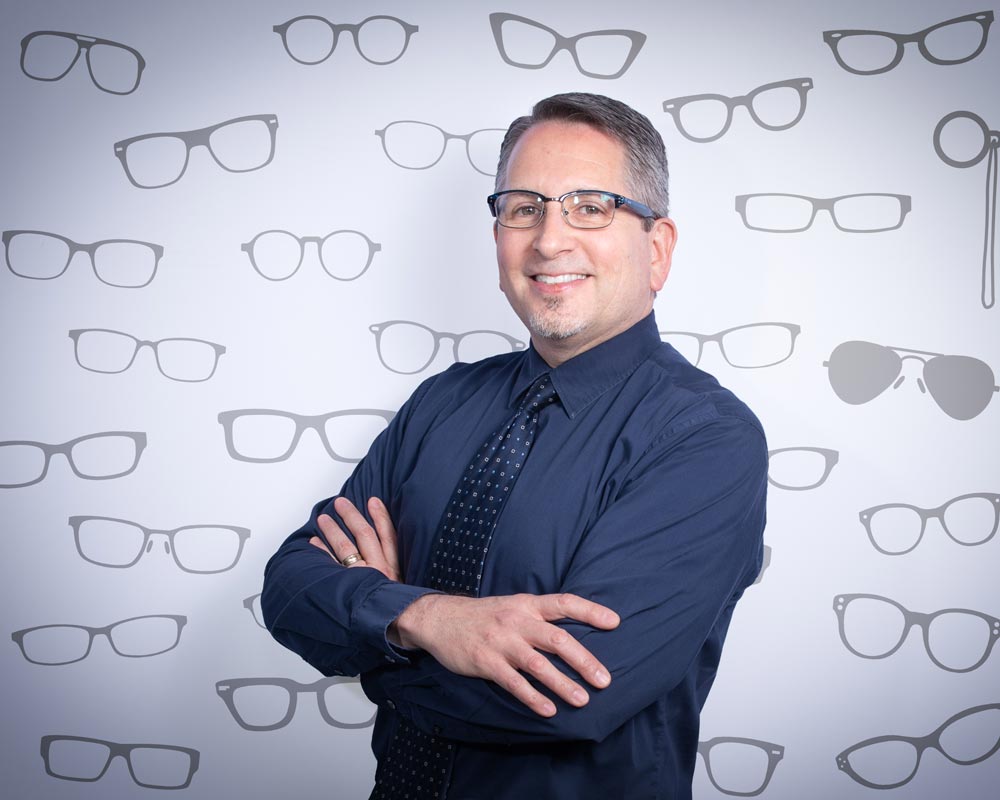 "I love this place! Small shop with great customer service. I had fun trying on new frames here. They gave me great, honest advice and helped me find a perfect pair."
-Nina F.
"This was my first visit with Dr Godines and the team at Eyecon. I will definitely be back. They took the time to explain the results of my eye tests and details of my prescription. Then, even the Dr came out to help me find the perfect frames!
The technology they have is top notch. I was able to see a map of my retina (so interesting!) and they have a machine that helps measure your glasses for a perfect fit. I can't wait to get my frames back!"
-C T.
"I've had a wonderful experience working with Eyecon Optometry. They are always professional, personable, and welcoming! I was able to get an appointment within two hours of calling with an eye emergency. Great staff, very accommodating, I highly recommend!"
-Sarah S.
"This place definitely exceeded my expectations for eye doctors. The appointment was quick but I felt like he really took the time to answer my questions and any concerns I had with my vision and walked me through my options with insurance. Will definitely be returning when I need fresh contacts or new glasses."
-Michael H.
"My experience here was fantastic. Everybody was ridiculously nice! I will continue to go here for many many years. Dr. Godines was fantastic! Keep up the great work Eyecon!"
-Chelsea B.
Call us today or visit our appointment request page to find a time that is convenient for you to see Dr. Brian Godines!